Scary! Some 17 year old boy had a plan to kill *NSync and anybody who got in his way! His mom found a folder and thurned him after she read his plan. He was going to rob a gun store(with what?) and then go down to Atlanta and kill *NSync. There was nothing about how he was going to get past security or rob the gun store but if he was thinking about htis then i am glad his mom found it because he could of killed or hurt anybody!
Oay i have finally updated a little bit. I am juggling a butt-load of stuff so sorry but all i have had time to add was some more group pictures that are very recent. (10-13-00)
Okay I noticed that alot of my friends had pretty sorry lockers so now i will share my idea with all of you too. Cut out pictures (fav magizine, internet ect) and glue or tape magnets to the back of it. Now you have an awesome magnet that can hold up other pics too!


Don't miss *NSync performance on the Latin Grammys! 8:00 pm Central time!
Congrats to *NSync!
They took the awards for Best Pop Video, Viewer's Choice(!), and Best Choreography In A Video! Thye tied Eminem for the most awards.
Send this page to a friend!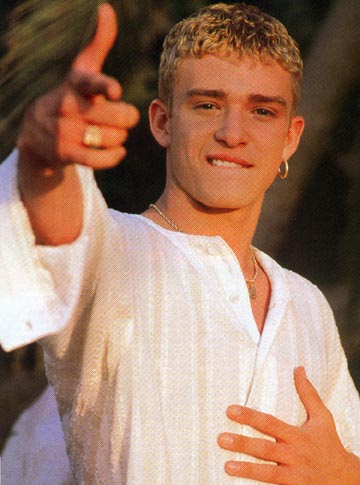 Justin wants you to sign the guest book! How could you deny a face like that?!? Go ahead..it will only take a minute!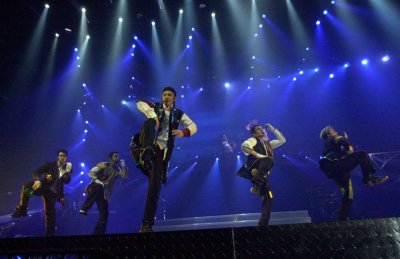 *NSync rocks!
hi
Stuck in someone else's frames? break free!