Okay this page is back but now dedicated to some of the best pics i have found.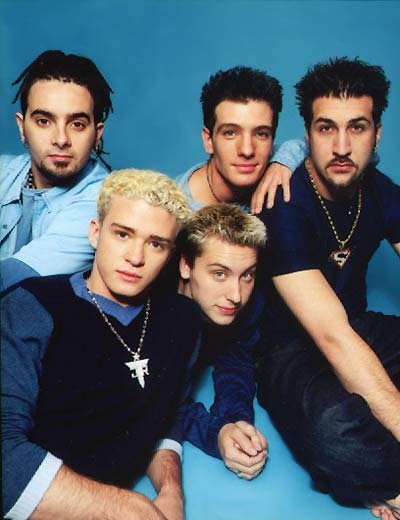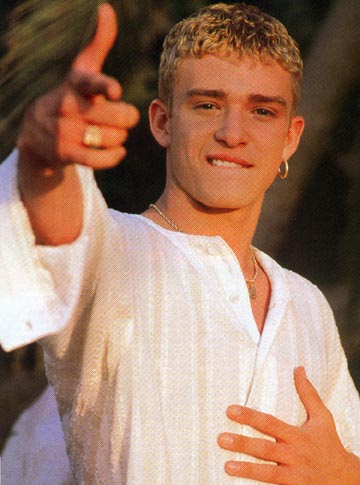 He can pull it all off. Sexy, cool, sad, happy, and just damn sexy(did i say that already?)He just has this confidence that makes you swoon!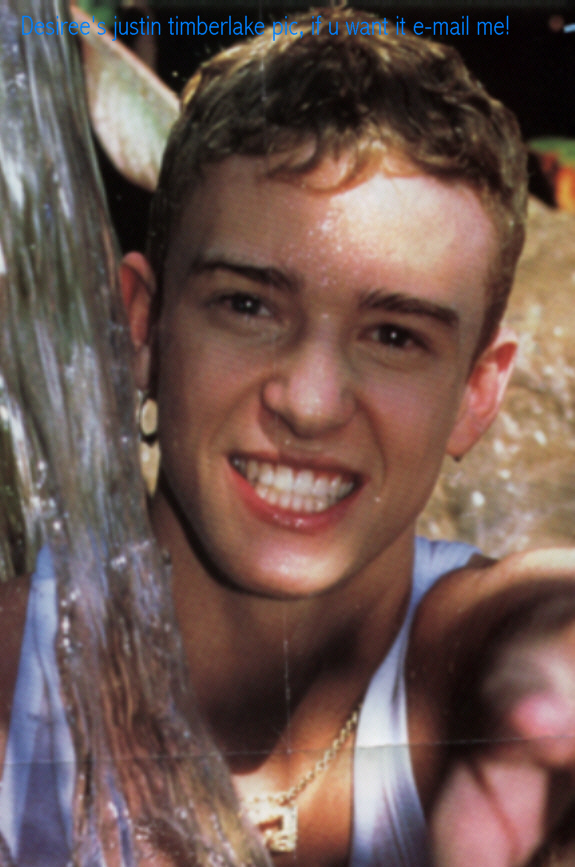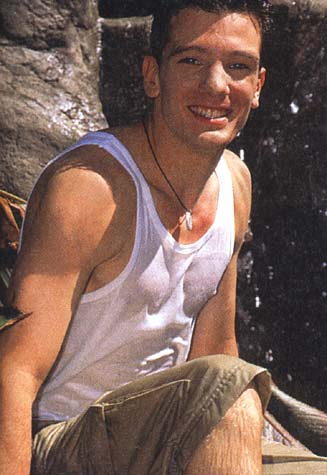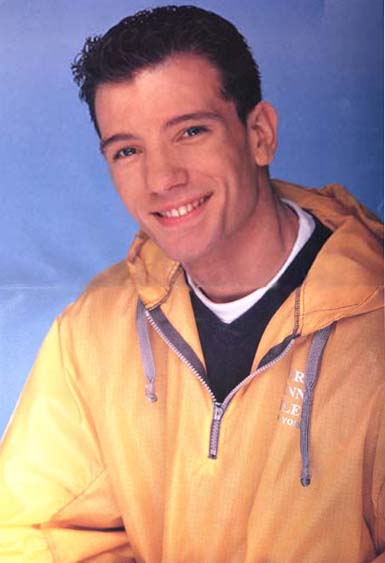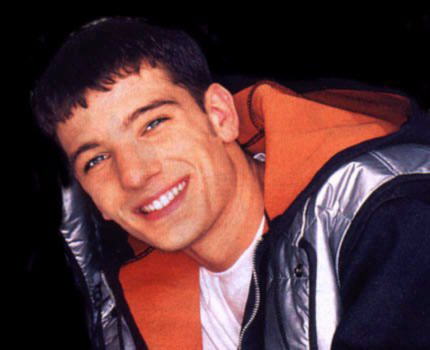 i know this is not the best picture but look at his eyes! He hays the best eyes. He had long feathery lashes and these crystal ice blue eyes that make you want to believe everything he says and just cuddle with him.