He has taken this tongue thing too far! Now he has Chris and Lance sticking ou thier tongues too!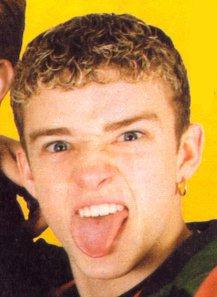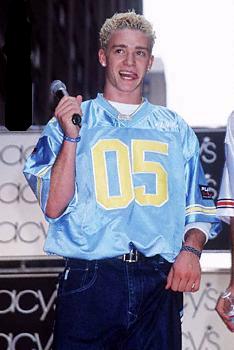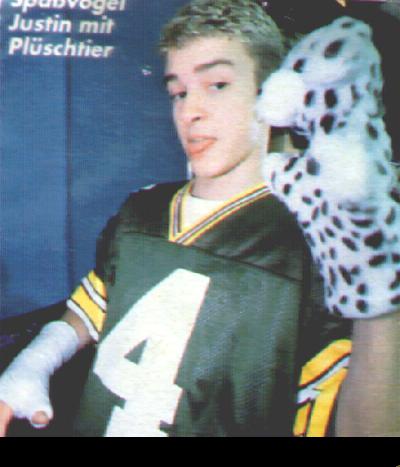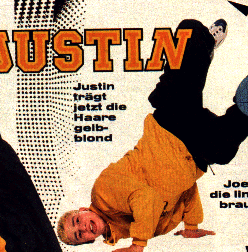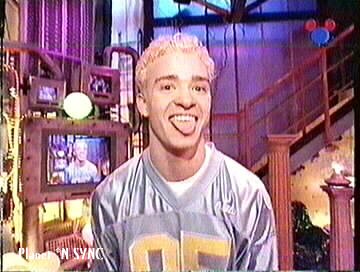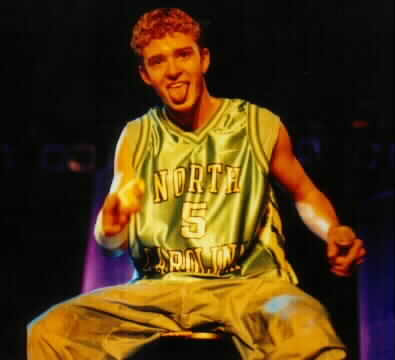 Justin just can't seem to keep his tongue to himself!
OHHH NO HE DIDN'T...
look at that..i could slap his pretty little face. even JC. *just remember to breath*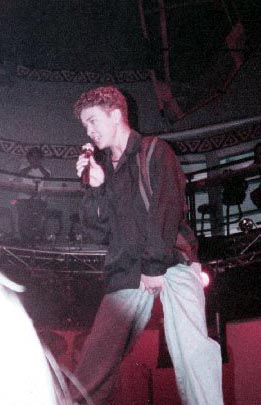 speaking of body parts..he seems to have a great relationship with the family jewels..so is that how he hits the high notes?
He seems so be really fond of his butt. But then again i know a few people who are too*you know who you are*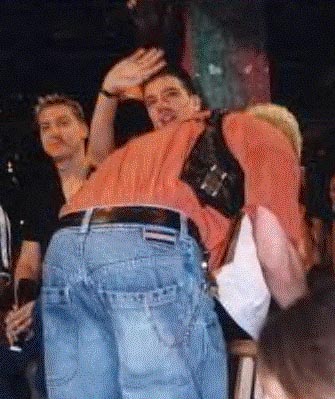 I rest my case.