Okay i am not the pervert Chris is (jk,jk check out his shirt). this is my proof they are normal or atleast semi-normal boys.
Okay no lift off here but it hought this was kinda funny:)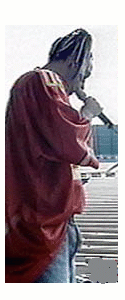 This pic speaks for itself. I have no comment.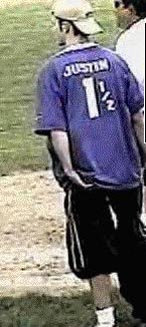 okay see normal he is picking his crack!
Note to Justin: Roll down that damn pant leg.