Okay from left to right the names are:
Sister:Stacy
Mom: Diane
Lance
and i am not sure who this is and i haven't spent much time figuring it out so if you know who it is let em know!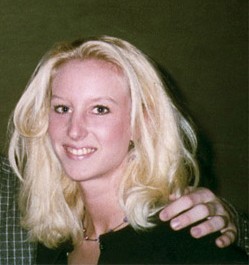 Lance's sister Stacy who is gorgeous!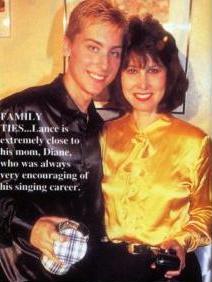 Isn't that sweet? Lance's mom has a great smile!